SALES & BUSINESS DEVELOPMENT
Magknowlia offers comprehensive assistance in defining and executing effective sales and business development strategies. Our goal is to provide customized and cutting-edge solutions, leveraging our expertise and network to help you thrive in today's competitive marketplace. We help you with all aspects, from strategy right through to 'knocking on doors' for you.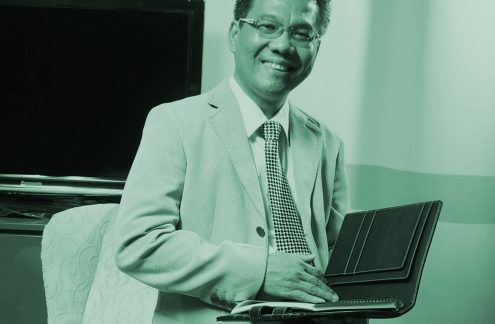 "You often have more than you know you have". Leveraging a deep understanding of the academic publishing landscape and ever-changing scholar and institution needs, we guide you in developing innovative, market-driven product ideas. Let's collaborate to create impactful solutions that resonate with your audience!
FROM IDEA TO VIABLE PRODUCT
Bring your product from concept to market with our comprehensive support. We offer end-to-end services including market research, business planning, prototype development, rigorous testing, and strategic product launch. Our expertise ensures your product isn't just an idea, but a viable, market-ready solution.
Secure your first customer with ease through our targeted strategies! We offer hands-on, data-driven approaches to identify and engage potential launching customers, ensuring a strong market entry. We 'knock on doors' on your behalf. Let us help you practically connect with your initial customer to…
REPRESENTATION
Magknowlia will act as you sales agents, we specialize in representing your interests to universities and research institutes. Our focus is to create meaningful engagements, ensuring that your offerings resonate with educational and research communities. Trust us to be the liaison that effectively bridges your solutions to your target audience.
Enhance your business performance with our comprehensive sales strategy services. We offer practical assistance in designing and implementing tailored strategies, including the identification of sales channels and crafting of compelling messages. Our support extends to team training and setting up CRM systems to track clear,…
In the complex landscape of pricing, our services offer a nuanced approach to balancing profitability and customer value. Through competitive and cost analysis, as well as the implementation of value-based pricing models, we aim to subtly fine-tune your pricing strategies to achieve optimal results.
TRANSFORMATIVE AGREEMENTS
When it comes to open-access publishing, our expertise in transformative agreements serves as a strategic resource. Our guidance aims to subtly steer negotiations and implementation processes in a direction that accommodates the transition to open access, while also considering the desire to avoid attrition of…